Parking Service
Business models
The following is an explanation of the business models for "sub-lease" and "facility management" type hourly parking facilities and reservation-only parking.
Hourly parking facilities
We operate hourly parking facilities both in Japan and overseas. We have a wide range of experience, from parking facilities that utilize idle land to parking facilities for visitors of commercial facilities, government offices and hospitals, as well as the standalone parking facilities we have developed in-house.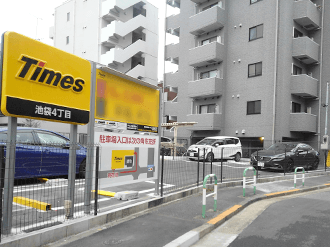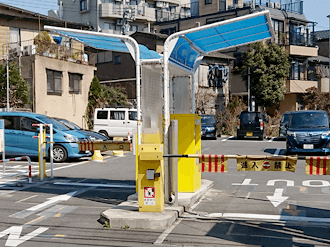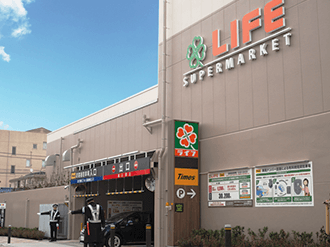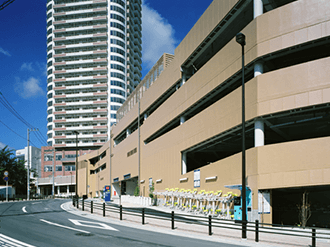 Reserved parking
Hourly parking facilities that can be reserved in advance
At some Times PARKING locations such as airport parking facilities, we offer a reservation service for hourly parking spaces.
Reservations are accepted over the Internet (the reservation website only supports Japanese).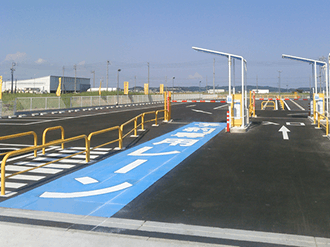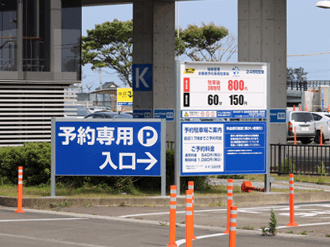 Reservation-only parking
Times PARKING B is a reservation service that matches a landowner who wants to utilize idle land or space with a driver who wants to make sure they have a parking space at a travel destination or elsewhere.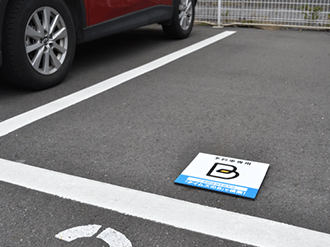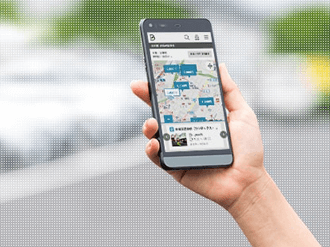 Monthly parking
In addition to directly managed monthly parking facilities, Park24 handles monthly parking as an intermediary.
We also operate monthly parking facilities for motorcycles.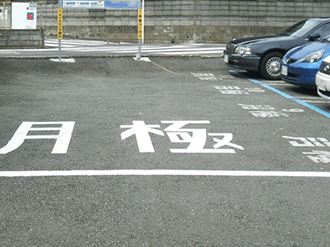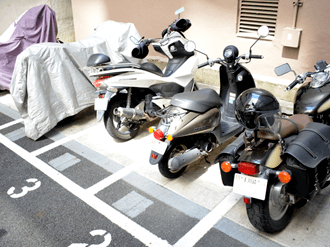 Parking facilities for non-passenger vehicles
Large vehicles
Park24 operates dedicated parking facilities for large vehicles such as buses and trucks.
At some dedicated bus parking facilities and all dedicated truck parking facilities, reservations for use are accepted in advance over the Internet.
(The reservation website only supports Japanese)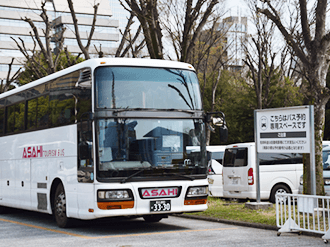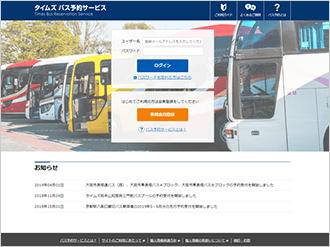 Motorcycles and bicycles
Park24 operates motorcycle parking facilities and bicycle parking facilities around urban train stations, shopping streets, commercial facilities and similar locations.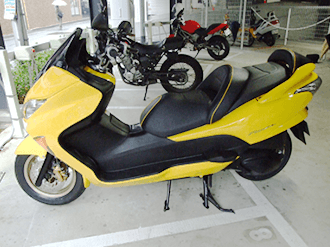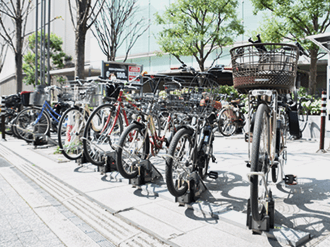 Overseas parking facilities
Overseas, Park24 mainly operates hourly parking facilities similar to Japan, but we also operate some parking facilities according to systems unique to each country.
Patrolled parking facilities
Park24 operates patrolled parking facilities, where a car equipped with a number plate-reading camera patrols parking facilities on a set schedule and charges any vehicles parked longer than a set time.
(Countries with patrolled parking facilities: Australia and New Zealand)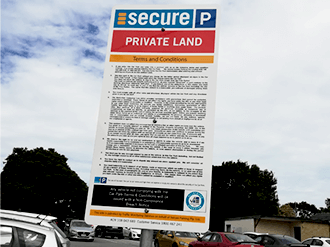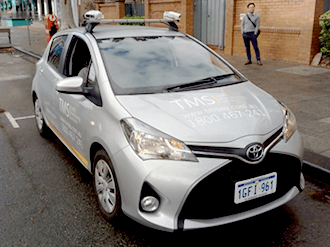 Pay & Display parking
Park24 operates prepaid pay-and-display type parking facilities. Users pay for the length of time they expect to be parked.
Inspectors patrol the parking facilities and check the receipts placed on vehicle dashboards or elsewhere. If a car is parked beyond the planned time, a fine is levied.
(Countries with pay-and-display parking: U.K., Australia, New Zealand)