Member Services
Times Club membership service for drivers
Times Club is a membership service for drivers that has no entry or yearly membership fees.
Members can earn and use points through applicable services such as Times PARKING, Times CAR RENTAL and Times CAR, and a range of preferential services are also offered through tie-ups with many facilities.
Members are issued a Times Club Card.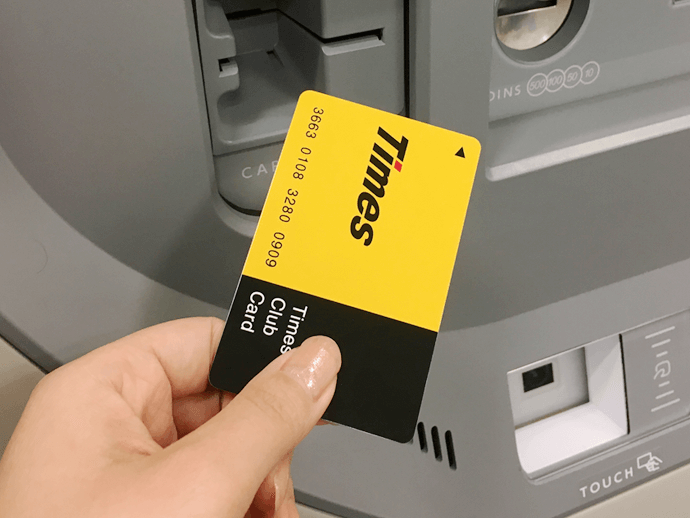 Member Services
Members can earn and use points through applicable services provided by the Park24 Group and also take advantage of various services offered exclusively to members.
Basic fees for Times CAR RENTAL offered at a special price for members
Preferential services and benefits available at many affiliated facilities and stores
Free use of EV / PHV chargers installed at some Times PARKING sites (separate registration required)
Support offered at special member price for car trouble such as flat battery or tire punctures
Premium Member Program
A Premium Member program has been established for customers who have met certain conditions in the use of applicable services.
Premium Members earn three times the points when using services compared with regular members, and are offered a special discount price for basic rent-a-car fees.
Times Business Service for corporate customers
The Times Business Card enabling the use of parking facilities, car sharing and rent-a-car services is issued exclusively to corporate members.
The card allows cashless usage of Times PARKING facilities across Japan, and since usage fees are invoiced in bulk each month, businesses can reduce the hassle of processing expenses.
Additionally, since basic monthly fees for Times CAR are free, no expenses are incurred in months when there is no usage. Special corporate rates are also offered for Times CAR RENTAL.