PARK24's History
Started the manufacturing and sale of parking prohibition signs.
Started the sale of Park Locks (Flap-type parking management equipment).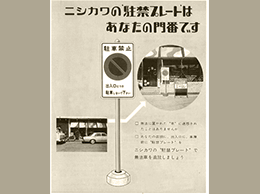 1991
Opened the first 24-hour unmanned hourly parking facility.
The first facility opened in Ueno, Taito-ku.
The name at the time was "Parking Partner System (PPS).
Birth of the concept and service of "24 Hour" and "Unmanned Operation.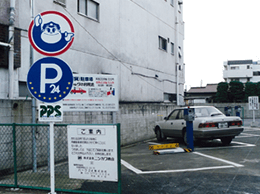 1997
The Company's stock was registered for OTC trading with the Japan Securities Dealers Association.
2000
The Company's stock was listed on the First Section of the Tokyo Stock Exchange.
2003
Introduced our original ICT system, TONIC, to Times PARKING.
Management and operation of the parking facilities were made more efficient by TONIC (Times Online Network & Information System).
Also, customer service has been expanded with the introduction of credit cards and electronic money payments, and a membership points program.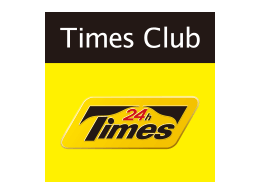 2006
Started overseas expansion of our parking service.
24-hour unmanned hourly parking facilities, similar to those in Japan, started in Korea and Taiwan.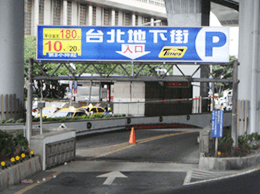 2009
Entered Car Sharing service.
Acquired MAZDA CAR RENTAL Corporation (now Times Mobility Networks Co.,Ltd) as a group.
Entered Car Sharing service based on Times PARKING.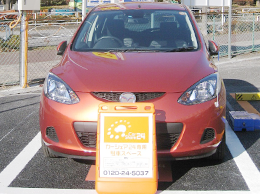 2017
Expanded overseas parking business significantly.
Grouped Secure Parking (Australia, New Zealand, UK, Singapore and Malaysia) and National Car Parks.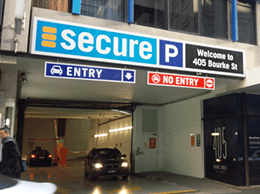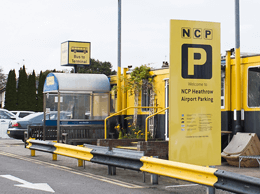 2019
Renewed CI (Corporate Identity)/BI (Brand Identity)
We create new forms of comfort and convenience by responding to the needs of today and anticipating the needs of tomorrow.