Other Service
Road service
Membership-based road service
As an optional service as part of the Times Club membership service, Park24 offers the Times ROAD SERVICE. Members can join the service in monthly increments.
When a member experiences car trouble such as an accident or breakdown, dedicated staff can be promptly dispatched from around Japan.
Entry fee: 310 yen (including tax)
Monthly fee: 216 yen (including tax)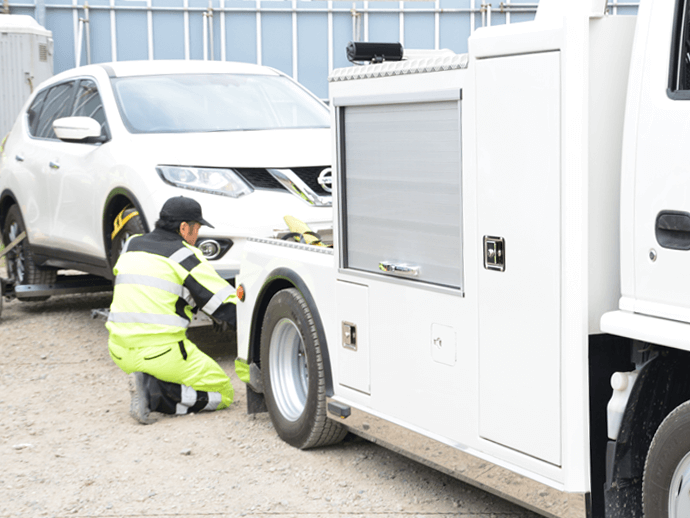 Insurance agency service
Insurance consultation
Park24 provides various insurance-related consultations free of charge. Highly experienced financial planners work with customers to consider their life plans and propose solutions tailored to each individual, including life insurance and automotive insurance.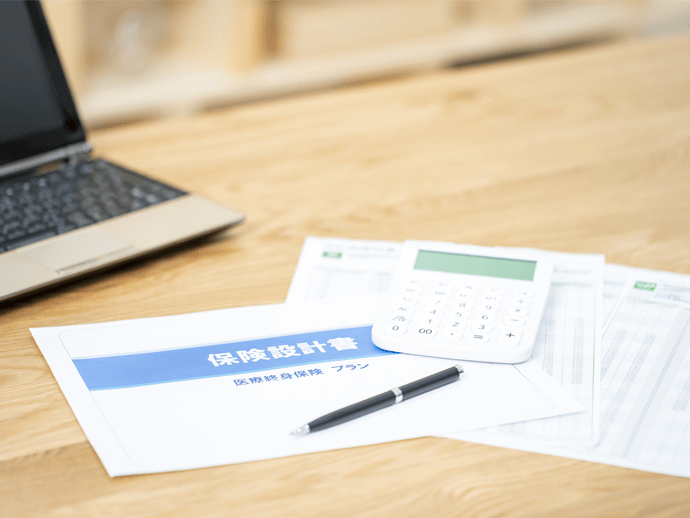 Financial planning
Times Support Co., Ltd., a member of the Park24 Group, operates Times Support FP Club, a nationwide organization of community-based financial planners (FP).
Working in coordination with tax accountants, certified public accountants, lawyers, certified social insurance labor consultants, insurance and real estate experts and experts in various fields including banking and securities, Times Support FP Club provides comprehensive proposals, advice, assistance and implementation support.