Our Brands
Times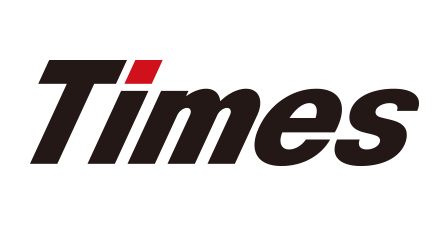 The Park24 Group offers a broad range of services related to mobility, including parking facilities, car rental, car sharing and settlement service to provide comfort that meets or anticipates current needs.
The unbeatable convenience of having access to precisely the kind of transport you want—car,motorbike, bicycle—exactly when you want it.
A system that offers rapid support for breakdowns and other problems when you are on the move.
Services that link directly to public transport networks.
By empowering people to make smart transport choices, Times brings a whole new level of comfort and convenience to the environment around mobility.
By offering services that energize local economies, Times transforms places into attractive destinations and builds bonds between people and places.
Times contributes to general prosperity by addressing the full spectrum of mobility needs.
Times' service outlets and parking lots are an essential part of our modern lifestyle. Together, they form a life-enriching Mobility Link that brings people closer together.
Secure Parking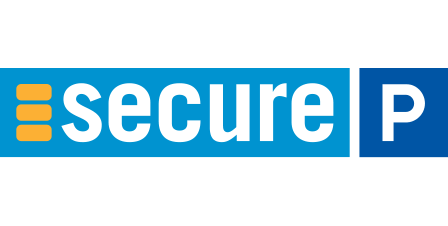 Secure Parking operates car parks in Australia, New Zealand, Singapore and Malaysia.
About Secure Parking
Secure Parking was established in 1979, and was acquired by the P24 group in January 2017.
We strive to continually provide the highest levels of customer service at every location, ensuring every experience you have with Secure Parking is a great one.
Australia, New Zealand
Secure operates hundreds of user-friendly car parks in major cities across Australia, New Zealand including office towers, shopping centres, hotels, airports, sports stadiums and industrial estates. We offer an innovative range of parking products to suit all types of parkers and engage with local business communities and customers to build marketing programs through advanced technology and digital platforms.
Malaysia / Singapore
Secure Parking established its Malaysian operation in 1996 and has grown to become one of the largest operators in Malaysia with a portfolio across five States.
Singapore was established in 2011 and has rapidly become one of the leading operators, which operates a number of government-owned car parks.
National Car Parks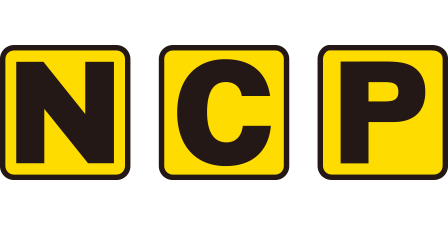 NCP is our car park brand in the United Kingdom.
We're passionate about providing a high quality experience and help thousands of customers every day with their parking needs.
About National Car Parks
As the UK largest car park operator, NCP was established in 1931, and was acquired by the P24 group in August 2017.
NCP runs car parks in towns, city centres, airports and railway stations across the UK. NCP is focused on deploying innovative technology solutions which help improve the customer journey