Mobility Service
Rent-a-car "Times CAR RENTAL"
Times CAR RENTAL provides a rent-a-car service available to anyone from six hours and longer.
We provide a wide range of vehicles from passenger cars to micro-buses and trucks, with various optional services also available.
Park24 has also created a new service that is not constrained by the conventional rent-a-car model to ensure that customers can conveniently obtain transport anytime and anywhere.
Features of Times CAR RENTAL
Vehicle types: extensive range of vehicles
Usage times: from six hours and longer
Pickup: In-person handover at the outlet
Reservations for use: up to 30 minutes before use
Rental and return: during outlet operating hours
Gasoline and insurance premiums: separate
※Above conditions are for when the Times CAR RENTAL basic service is used.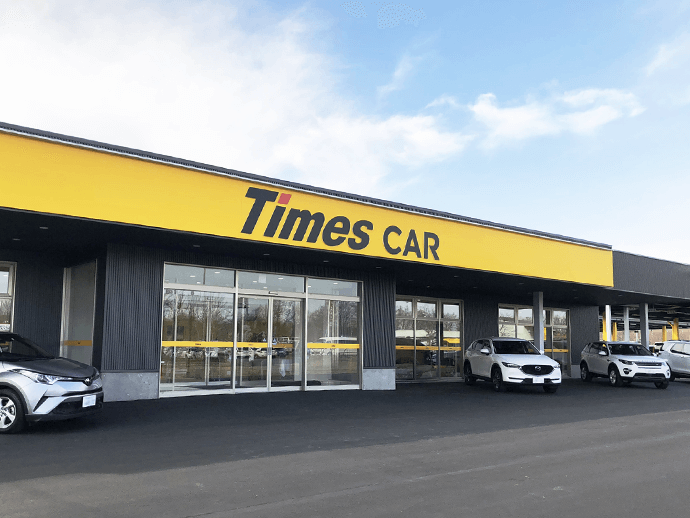 Car sharing "Times CAR"
Times CAR is a membership based unattended rent-a-car service that allows members to use a vehicle anytime day or night in 15-minute increments.
Car sharing vehicles are placed around Japan, mainly at Times Parking locations.
PARK24 has developed an environment that allows customers to use vehicles whenever they are needed based on the concepts of "familiar," "good value" and "convenient."
Features of Times CAR
Vehicle types: mainly passenger cars
Usage times: from 15 minutes and longer
Pickup: Parking facility (unattended)
Reservations for use: up to 3 minutes before use
Rental and return: 24 hours, year-round
Gasoline and insurance premiums: included in usage fees