Reduction of traffic accidents caused by cars
Enrichment of car sharing services
Times CAR has launched a point program for personal members, under which they earn points for safe driving without quick acceleration or braking and for the driving distance without accidents. For corporate members, we offer car driving visualization services to encourage safe driving in an effort to reduce traffic accidents.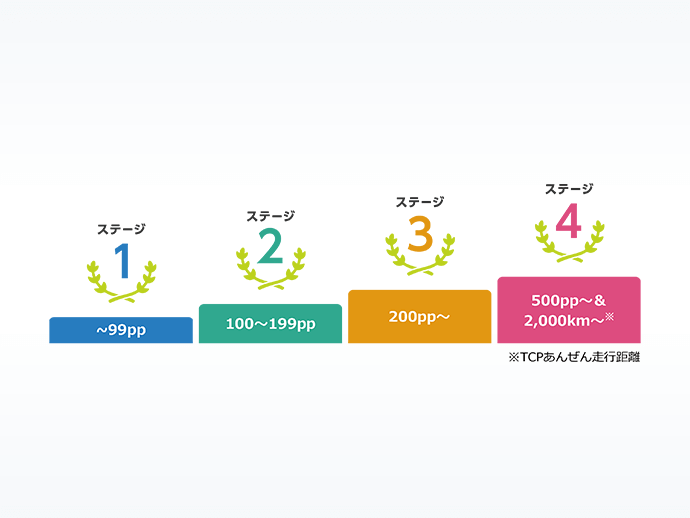 Installation of safety equipments
All vehicles added to our mobility fleet since October 2016 have been equipped with back-up cameras to reduce parking lot accidents. Some models also have autonomous emergency braking, corner sensors, and other features.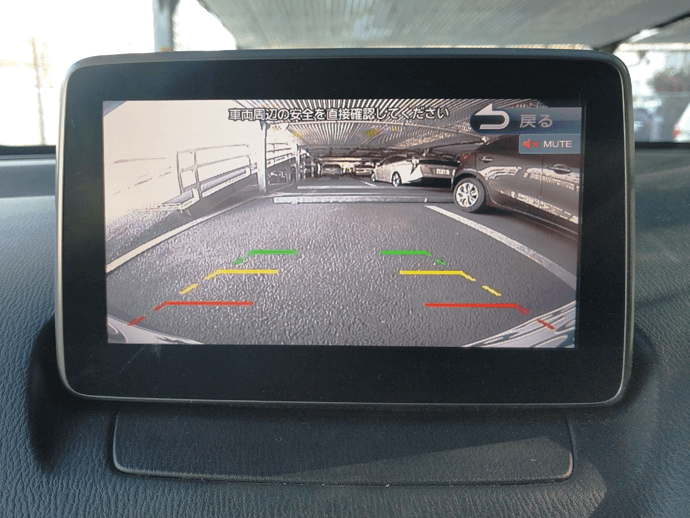 Holding of Times lessons
We offer GROUP service members free driver training courses with particular emphasis on parking techniques. Times PARKING members receive one-on- one instruction from staff with training instructor qualifications, who ride alongside drivers during lessons. These courses address all parking problem areas, from the use of the accelerator and brake through to the timing of steering wheel turns and key points for checking safety.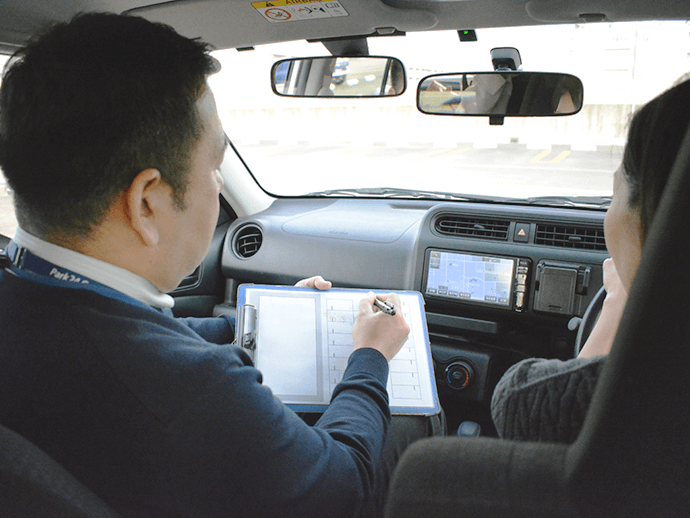 Awareness-raising activities on Parking Day
The PARK24 GROUP registered August 9th as Parking Day in 1998 to ensure that at least on one day a year, drivers would be encouraged to consider the social problems related to on-street parking and every year, the Group conducts educational activities aimed at eliminating on-street parking.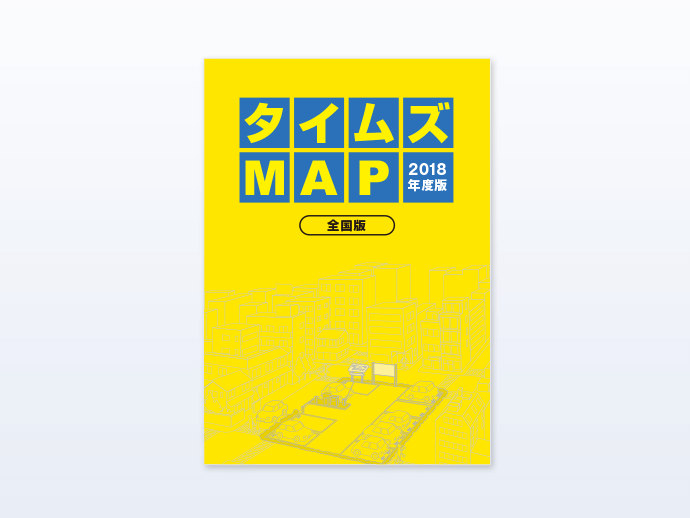 Related SDGs