Strengthening of personnel development
Enhancement in career training systems
We offer level-specific training for enhancing skills required at different career levels and job-specific training for acquiring the specialist knowledge required at different job positions. We also offer overseas training for select employees, which includes visits to overseas companies to gain broader knowledge.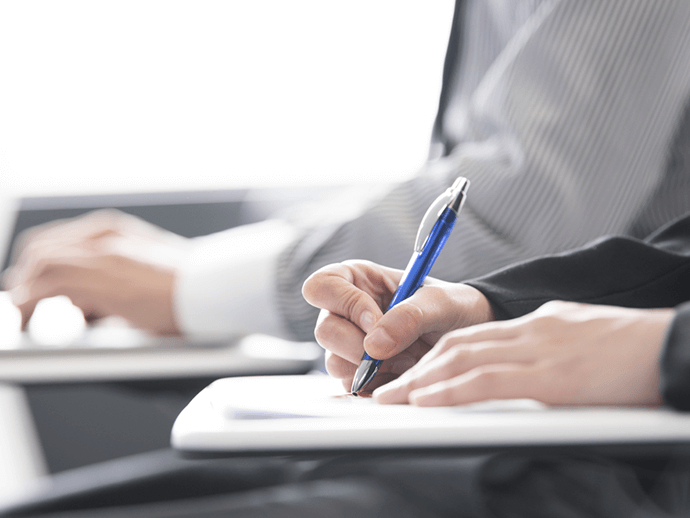 Enhancement in compliance education
Park24's Group-wide Compliance Department plays a central role in distributing compliance news to all employees in the Group and in conducting compliance tests for checking their knowledge and awareness levels with a view to raise compliance awareness.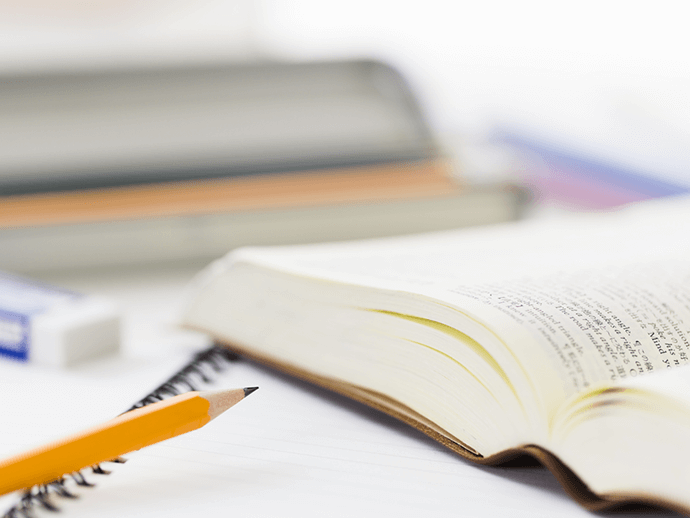 The Group's single personnel management system
The Park24 Group has a single personnel management system covering all Group companies with the aim of activating personnel exchange and transfer within the Group. We are working to develop personnel with broad perspectives by allowing them to have working experience at companies with different services and perspectives.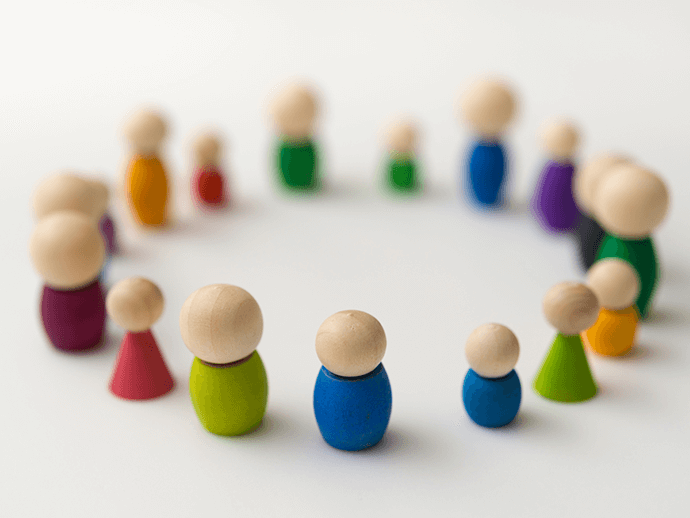 Related SDGs