Promotion of diverse working styles
Enhancement of work-life balance
The Group has introduced various work-style options, such as a flextime system, variable working hours, and a shift work system. These structures include reduced working hours for employees who are caring for children or relatives, recovering from an illness or injury, or attending educational courses. Also included is a system that allows employees to take paid leave in units of one hour. By creating an environment that both accommodates diversity-based individual career paths and enhances motivation, we are helping employees achieve their full potential.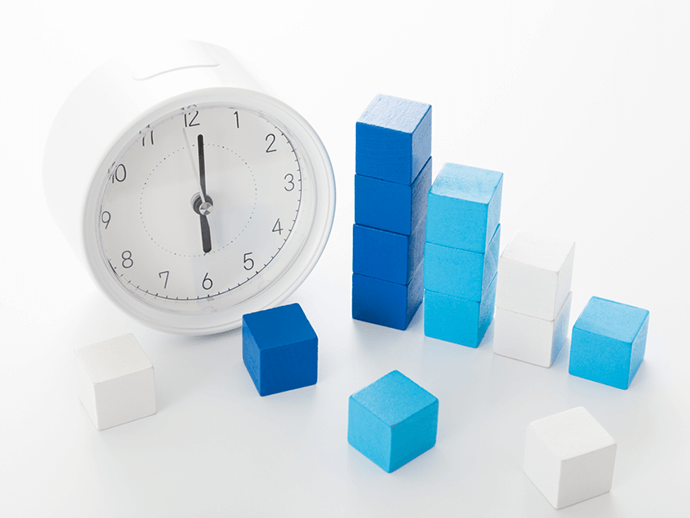 Selection of work styles according to life stage
The Group has introduced a program that allows employees to choose between a general career course that will include transfers to different locations, and a regional career course under which they will only work in a specific geographical area.
We are also creating systems that provide workers with various work-style options according to their life stages and life plans. For example, we have established a system that allows employees to accumulate paid leave that would otherwise expire and use it for special occasions.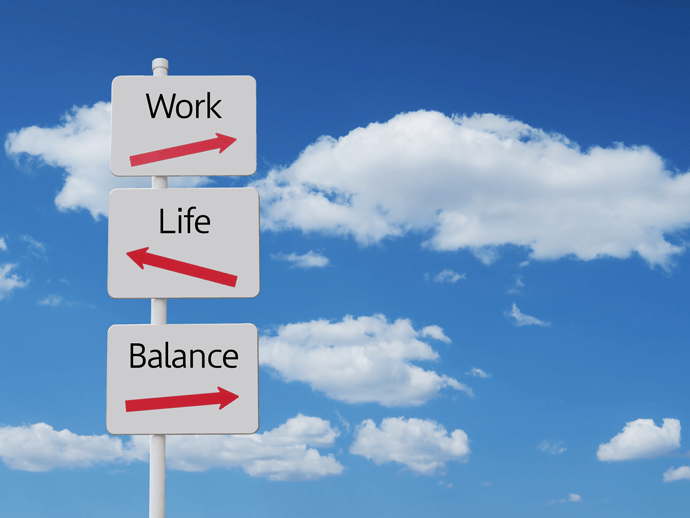 Related SDGs