Promotion of diverse working styles
Enhancement of work-life balance
We have adopted flexible work styles suited to different duties, such as a flextime system, a variable working hours system and shift work. We strive to develop a system that helps employees attain a balance between their professional and private life, for example by allowing them to choose shortened working hours and take paid leave in units of one hour according to their personal circumstances.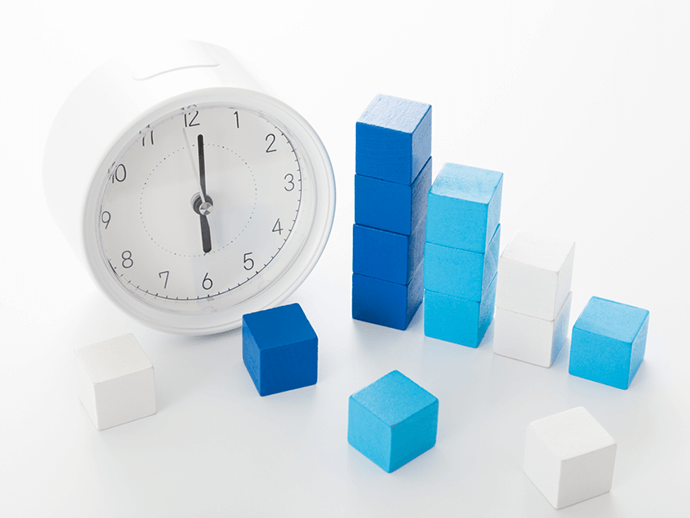 Selection of work styles according to life stage
We have introduced a program that allows employees to choose between the general career course and the regional career course. We also have a stock leave system for depositing paid leave that loses its effect so that it may be used on special occasions. We are endeavoring to create programs that give workers a variety of work style options according to their life stages and life plans.